How to Make the Most of a Pay Raise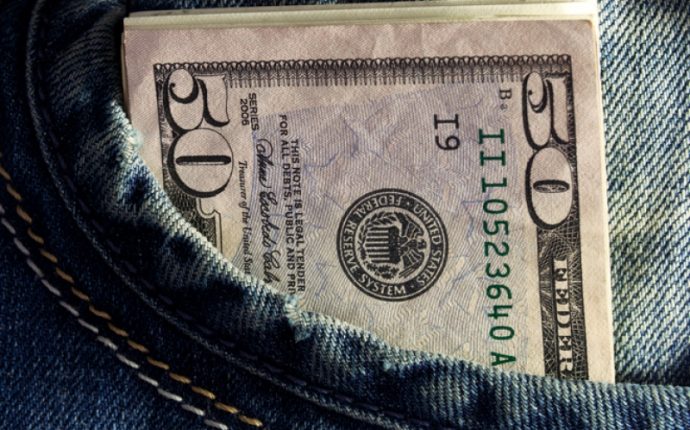 Once upon a time, if you worked hard and performed well on the job, you could expect an annual raise. Nowadays, that's not always the story. Between low revenue, budget cuts and a tightening market, many employers no longer offer generous annual salary increases. If raises are handed down, it is usually due to a promotion or a nominal increase for cost of living.
Although you're unable to control if and when you get a pay raise, and how much you receive, you can control what you do with the money. And if your pay increases are few and far between, you need to make the most of the raise.
Do not increase housing and automobile costs
If your house is too small for your family, or if your automobile is falling apart, a pay increase can be the answer to your prayers – the key to a larger home and perhaps a more reliable car. However, if your house and car are in great shape and presently meet the needs of your family, spending extra money to upgrade your life may not be the best move for your finances. A more expensive house payment or car payment are ongoing expenses that will increase your monthly budget and cancel out any raise you may have received.

Borrow from $2,000 to $35,000*
Fast Approval. Funds Direct Deposited. No office visit or faxing required. A fixed rate loan without any additional fees upon early repayment.
Check Your Rate
Use the extra money to create a 3 to 6 month cushion
If you've been struggling to build your savings account, take this extra cash and start a savings or money market account. This is your opportunity to finally create a nest egg and emergency cushion. Financial experts recommend a three-month cushion. The more you save, the better. With cash in the bank, it's much easier to deal with financial shake-ups, such as a car repair, a house repair, medical costs and other unexpected expenses.
Pay off credit card debt
You know that credit card debt that's been hanging over your head for the past five years? Well, now may be your opportunity to knock down the balance. Rather than spend newly available cash on clothes and electronics, use this money and pay down your credit card debt. If you have an extra $300 each month after taxes, you can realistically pay off a $3,000 credit card balance in about one year.
Increase your 401(k) contributions
It is never too early to save for retirement. Maybe you were living paycheck to paycheck before and couldn't afford to participate in an employer-sponsored 401(k) plan. And if you did participate, perhaps you were only able to contribute a small amount each month. With extra money in your pocket, you can finally give your retirement account the attention it deserves. Talk to your employer about enrollment, or visit a bank and open an individual retirement account.
Add insurances that you need
You undoubtedly know the importance of insurance. But if you didn't have a lot of money, you may have skimped on important insurances, such as life insurance, renter's insurance and health insurance. To make the most of your pay raise, use the extra income to buy adequate life insurance for yourself. If you presently don't have the best health insurance – or no health insurance – adding a policy can provide the peace of mind and medical care that you need, and deserve.