What is debt consolidation?
Debt consolidation is the process of taking out one loan to pay off two or more unsecured debts. If you have multiple outstanding credit card bills, for example, a debt consolidation loan could be used to pay off those bills, leaving you with only one monthly payment.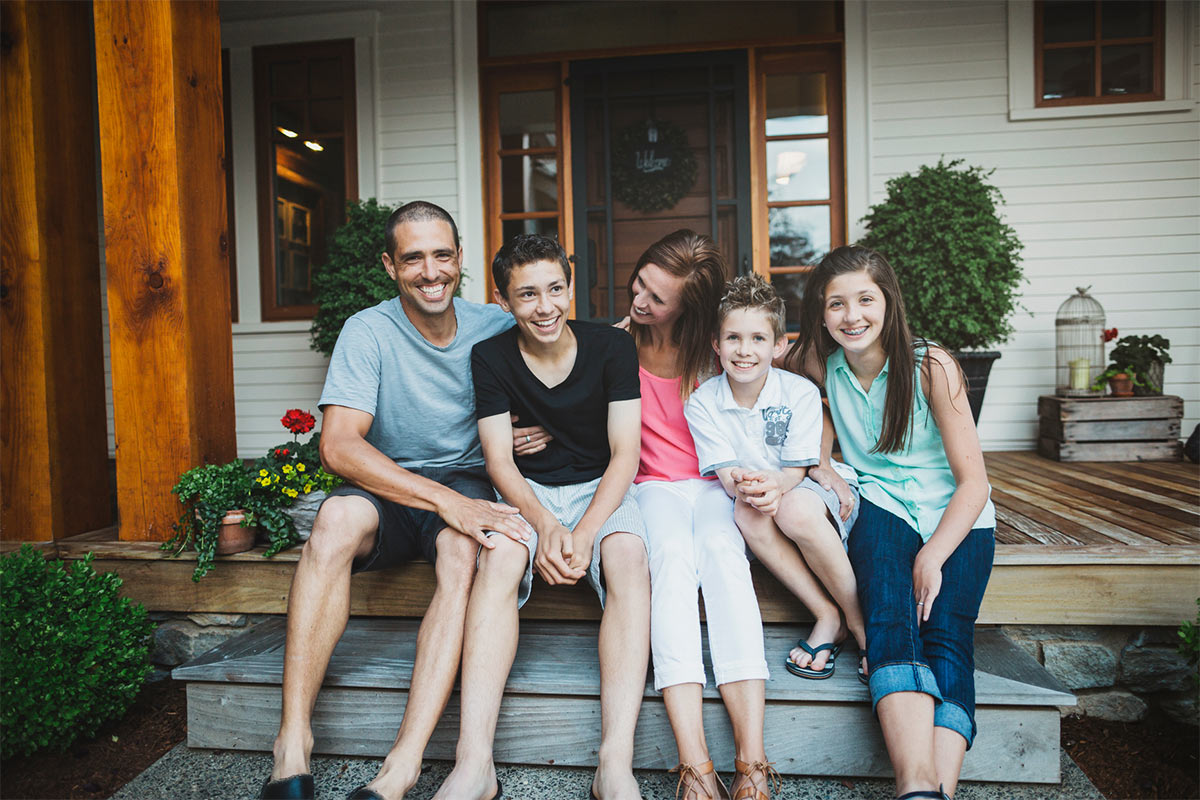 Clear options and no surprises.
Consistent monthly payments
Fixed APRs from 9.95% to 35.99%
Deposit funds into your bank account
Funds as soon as next business day ‡